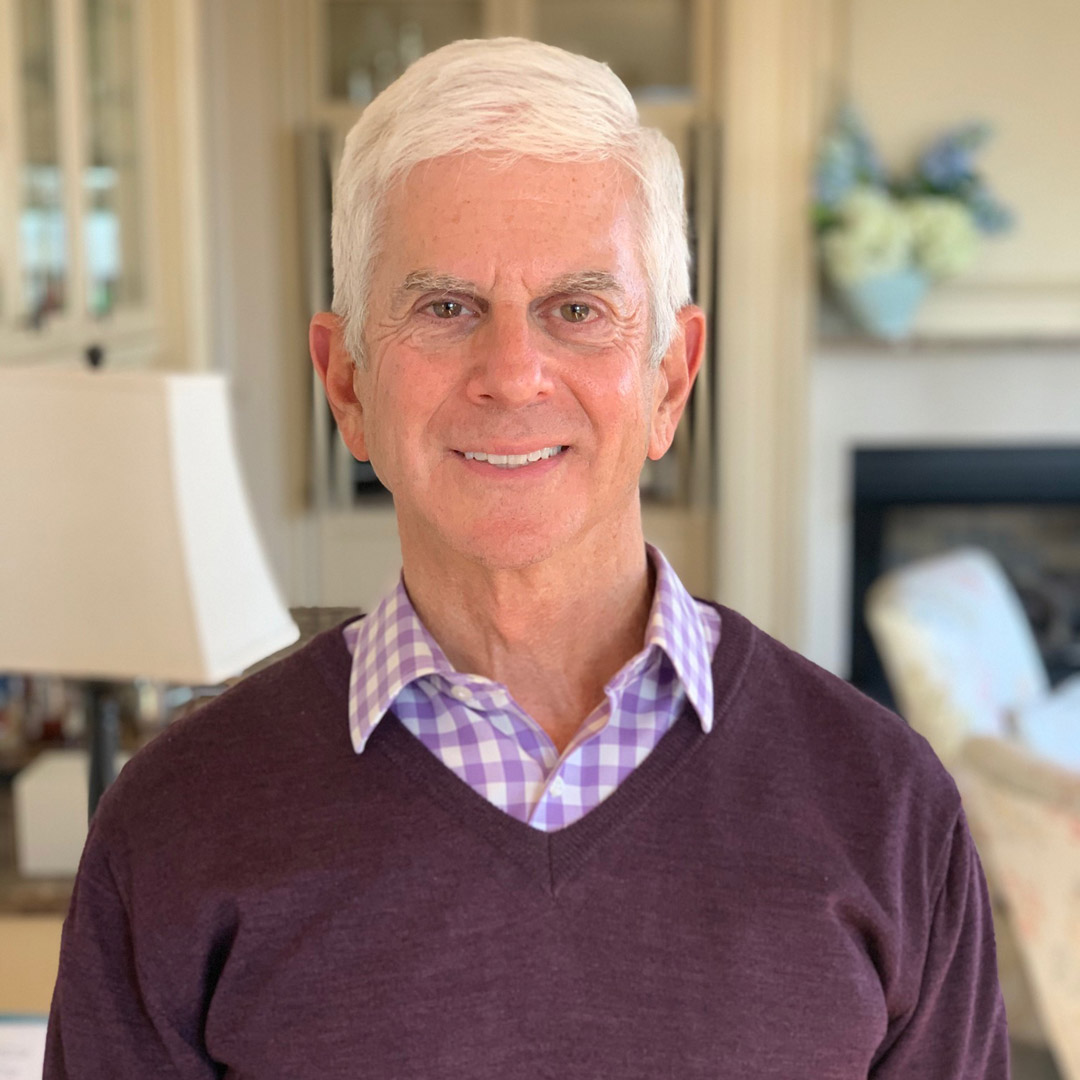 Honoring Jim Rogers
Former Chief Legal Officer of Cars.com Inc.
June 14, 2022
6 pm to 8 pm Central
Location: ROOF Lounge on theWit Hotel
201 N State St
Chicago, IL 60601
LGBTQ+ Bar members attending receive a discounted rate. Here is where you can become a member or renew! For help signing into your account to register, please contact our staff at developmentstaff@lgbtqbar.org.
About Jim
Jim recently retired as Chief Legal Officer of Cars.com Inc. (NYSE:CARS), where he headed the legal, compliance, and information security functions. Jim joined Cars.com in October 2016 to prepare Cars.com Inc. for its spin-out as a public company in June 2017, took on the Information Security function in 2018, and managed the DealerRater business unit and the Company's operations function in 2019. Jim had responsibility for all aspects of the Company's legal and compliance functions, including corporate and securities, M&A, finance, contracts, litigation, IP, labor & employment, real estate and ethics, as well as co-chairing the Company's ESG and government relations efforts and serving for several years as co-chair of the Company's LGBTQ+ Employee Resource Group.
Prior to joining Cars.com, Jim served as the Senior Vice President and General Counsel for Orbitz Worldwide, Inc. (NYSE:OWW), a global online travel company, where he headed legal, compliance, government relations, and corporate communications from August 2012 until November 2015, when Orbitz was sold to Expedia, Inc. Before Orbitz, Jim was the Senior Vice President and General Counsel for TLC Vision Corporation, a private equity-backed vision care company, from 2010 until 2012. Before joining TLC Vision Corporation, Jim had been a corporate partner specializing in communications and technology with Latham & Watkins in Washington, DC. Prior to Latham & Watkins, Jim clerked for the Hon. Ruth Bader Ginsburg and for the Hon. Charles Clark.
Jim currently serves as a member of the Board of Directors of The Appleseed Foundation (Chair, Nominating and Governance Committee) and the Active Transportation Alliance. He was named by Crain's Chicago Business as a top LGBTQ Executive and twice as a top General Counsel. Jim holds a JD from Columbia Law School, an MPA in Public and International Affairs from Princeton University, and a BA in Economics from Yale University.
The National LGBTQ+ Bar Association and Foundation is proud to honor legal professionals who advance LGBTQ+ equality through words and actions to create more secure and welcoming workplaces. We invite you to join us as we honor our outstanding corporate counsel and straight allies for their efforts to recognize and expand LGBTQ+ legal diversity in the profession.
For more information about sponsoring this and future events, please contact Seth Rosen by email (seth@lgbtqbar.org) or phone (202.637.7663). Information about sponsorship can be found here. Past awardees can be found here.
Proof of vaccination against COVID-19 is required in order to attend this event. We will be checking at the door and those who cannot provide proof will not be allowed entry.