The LGBTQ+ Bar is always looking for passionate volunteers to help with all aspects of our work. From preparing for our annual Lavender Law® Conference to supporting our programmatic work, there is always something to do at the Bar.
We offer free registration to individuals who volunteer at our annual Lavender Law Conference and Career Fair. For more information please contact us at info@lgbtqbar.org with Volunteer Opportunities in the subject line.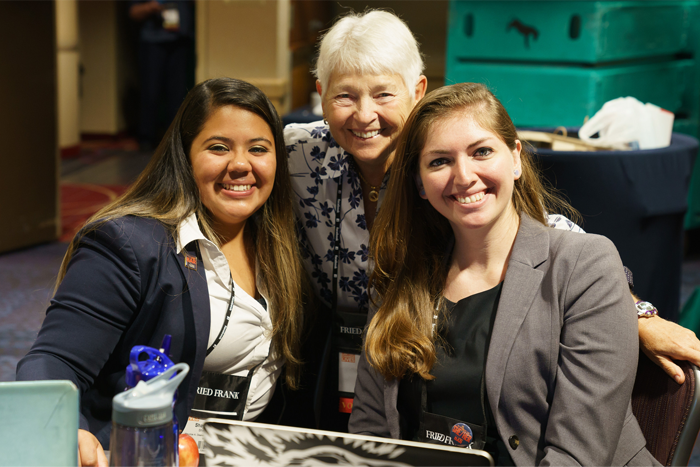 The National
LGBTQ+ Bar Association
and Foundation
Connect, Share Knowledge, and Succeed Within the LGBTQ+ and Ally Legal Community.