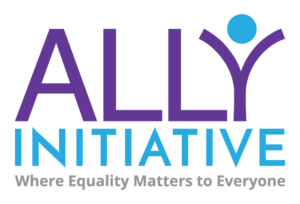 Are you an ALLY who cares about LGBTQ+ equality?
Join the
National LGBTQ+ Bar Association

today!

During the tense political climate, the LGBTQ+ Bar is pleased to announce the launch of our Ally Initiative, in which we aim to broaden our reach and inclusion with ally supporters. We aim to build a larger connection with interested lawyers and other legal professionals who do not identify as LGBTQ+, but support and are passionate about LGBTQ+ rights. The input and support of allies, especially now, are crucial to amplifying our voices. If you're a legal professional who is interested in the legal fight for LGBTQ+ rights, show your support by registering for membership today.
Interested in diversity, equity and inclusion training for your company, law firm or law school? Check out the LGBTQ+ Bar's DEI Consulting Practice. Organizations who complete the program will be certified by the LGBTQ+ Bar and authorized to use the LGBTQ+ Bar's DEI Consulting Practice certification stamp.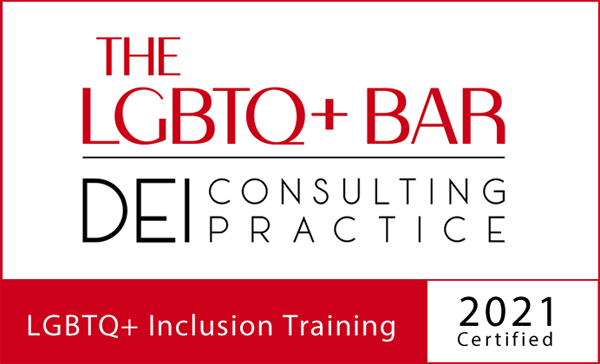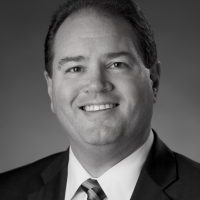 Rick Richardson, LGBTQ+ Bar Board member & Vice President & Associate General Counsel, GlaxoSmithKline
"Straight and cisgender allies can speak hard truths to the straight and cisgender community without the perceived agenda that is sometimes attributed to the same message when it comes from a member of the LGBT community."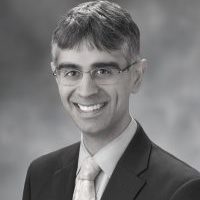 Adeel Mangi, LGBTQ+ Bar Board member & Partner, Patterson Belknap
"No embattled minority community should be standing alone today. The issues at stake are too fundamental for our country and our identity as a nation. Only by speaking with one voice can we protect each other."

Equality matters to everyone.

Create a more diverse and inclusive community for all.

Fight for your LGBTQ+ family members, friends, and colleagues.

Become more educated about equal rights and freedom from discrimination for all.

Openly pronounce your support of the LGBTQ+ community by coming out as an ally.