The National LGBTQ+ Bar Association's Law School Affiliate program provides LGBTQ+ law student groups within law schools around the country with a number of benefits for the groups themselves and their student members:
Access to the LGBTQ+ Bar's "Law Student Resource Guide," which provides a template for campus, local, and national student group action throughout the course of each school year as well as evergreen resources to assist your affiliate group's internal and external advocacy work;
Networking through the LGBTQ+ Bar's Law Student Congress with other affiliate student groups across the country – enabling the formation of professional relationships that will be valuable throughout your group members' legal careers;
Updates on the National LGBTQ+ Bar's programmatic work;
Access to educational opportunities specifically developed for LGBTQ+ law students and attorneys, such as regular educational call-ins and webinars on cutting-edge legal issues facing our community and the profession at large;
Law School Affiliate members who are also members of the National LGBTQ+ Bar also may access – at no charge – over 60 workshops and plenary panels at the Annual Lavender Law® Conference & Career Fair;
Access to unparalleled networking opportunities. The National LGBTQ+ Bar brings together attorneys from all walks of life who are willing and ready to share advice and referrals – a diverse community of legal professionals from attorneys to judges with practice areas covering just about every specialty imaginable. The National LGBTQ+ Bar has a growing network of practice-area specific programs, including the Family Law Institute, in which hundreds of family law attorneys communicate, educate, advise, and network with each other throughout the year. In addition, the National LGBTQ+ Bar maintains a separate lawyer Affiliate program, with over 40 participating state and local LGBTQ+ Bar Associations. The National LGBTQ+ Bar works to facilitate law student connections with those groups for mentorship and engagement opportunities.
Additionally, our Law Student Congress Board and LGBTQ+ Bar Programs Manager, Patrick O'Brien, are happy to chat with affiliate members who have questions or concerns regarding affiliate groups, conditions on law school campuses, law student life, and related matters. Please email the Board at lscboard@lgbtqbar.org or Patrick O'Brien at patrick@lgbtqbar.org to schedule a call.
CLICK HERE

to complete an application on behalf of your LGBTQ+ law school student group TODAY and begin accessing member benefits for your group!
For any questions regarding the affiliates program, please contact programs@lgbtqbar.org.
If your law school does not yet have an LGBTQ+ student group yet, consider starting one yourself! Click here for some tips to get going.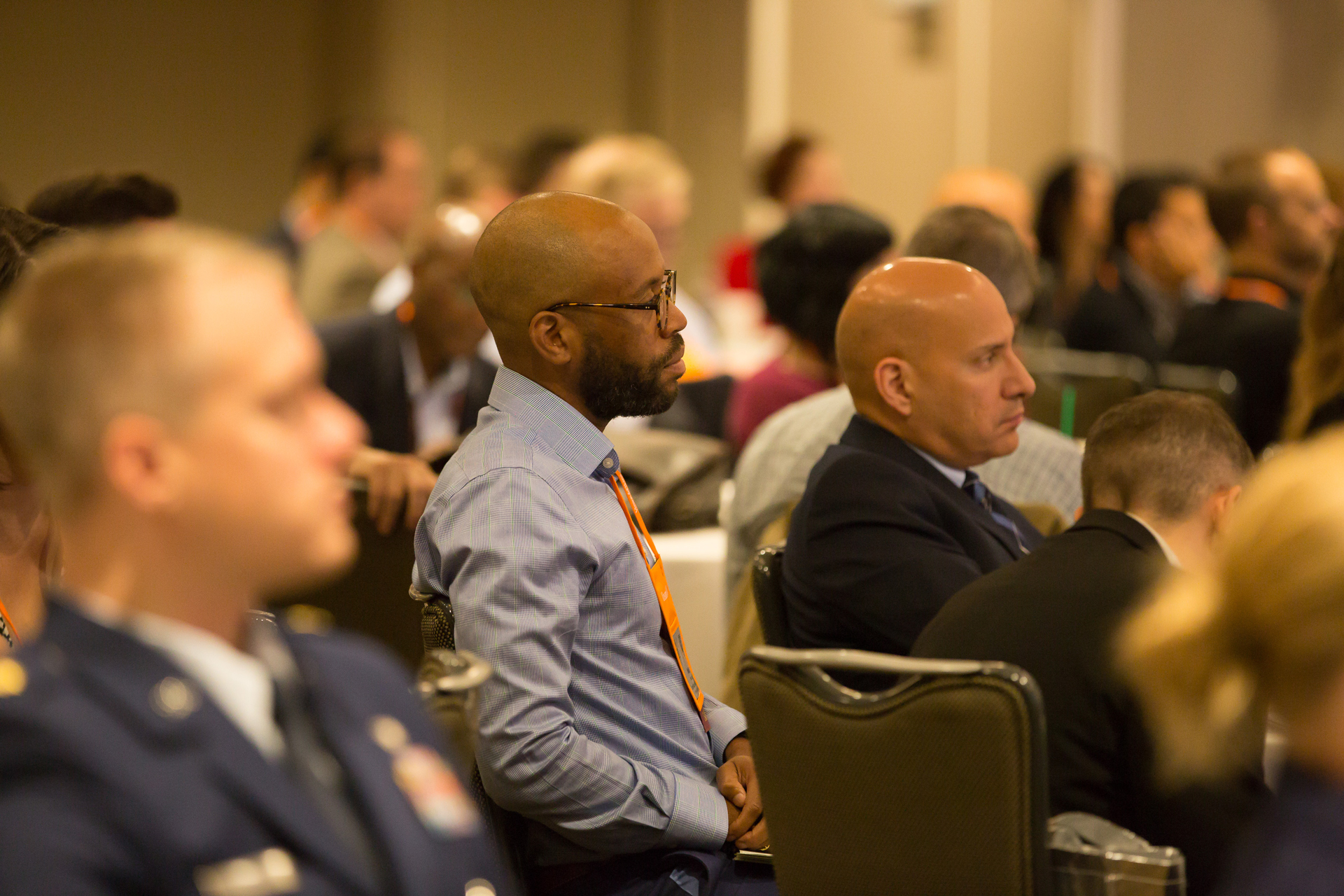 For more information, click on a state in the map.
American University, Washington College of Law- Lambda Law Society
Appalachian School of Law- OutLaw
Arizona State University, Sandra Day O'Connor College of Law- OUTLaw
Barry University School of Law- OUTLaw
Belmont University College of Law- OUTLaw
Boston College Law School- LAMBDA Law
Boston University School of Law- OutLaw
Brooklyn Law School- OUTLaws
California Western School of Law- Pride Law
Campbell University, Norman Adrian Wiggins School of Law- Lambda Law
Case Western Reserve University School of Law – Lambda Law Students Association
Charleston School of Law- Alliance for Equality
Cleveland State University, Cleveland-Marshall College of Law- OUTlaw
College of William & Mary, Marshall-Wythe School of Law- OUTlaw
Columbia University Law School- OutLaws
Cornell Law School- OutLaw
Creighton University School of Law- Gender and Sexuality Alliance
DePaul University College of Law- OUTLaws
Drake University Law School- OutLaws
Drexel University, Thomas R. Kline School of Law- OUTLaws
Duke University School of Law- OutLaw
Duquesne University School of Law- Lambda Law Society
Emory University School of Law- Emory OUTLaw
Florida A&M University College of Law- Stonewall LGBTQ+ Law Student Association
Florida International University College of Law- Stonewall Legal Alliance
Florida State University College of Law- OUTlaw
Fordham Law School- Advocates for Trans Law Students (ATLS)
Fordham Law School- OUTlaws
George Mason University, Antonin Scalia Law School- Equality Alliance
George Washington University School of Law- Lambda Law
Georgetown University Law Center- OutLaw
Georgia State University College of Law- OUTLaw
Golden Gate University School of Law- OutLaw
Gonzaga University School of Law- GSA PrideLaw
Hofstra University, Maurice A. Dean School of Law- Hofstra Outlaw
Howard University School of Law- OUTLaw
Illinois Institute of Technology, Chicago-Kent College of Law- Chicago-Kent Lambdas
Indiana University – Bloomington, Maurer School of Law- OUTlaw
Indiana University – Indianapolis, Robert H. McKinney School of Law- Lambda Law Society
Lewis & Clark Law School- OutLaw
Loyola Marymount University, Loyola Law School – OUTLaw
Loyola University New Orleans College of Law- Lambda Legal Alliance
Louisiana State University, Paul M. Hebert Law Center- OUTLaw
Mercer University, Walter F. George School of Law- OUTLaw
Michigan State University College of Law- Triangle Bar Association
Mitchell Hamline School of Law- Out!Law
New England School of Law- OUTLaws
New York Law School- OutLaws
North Carolina Central University School of Law- OUTLaws
Northern Kentucky University, Salmon P. Chase College of Law- OutLaw
Nova Southeastern University, Shepard Broad Law Center- LAMBDA Legal Society
Ohio State University, Michael E. Moritz College of Law- OutLaws
Penn State University – Dickinson, Dickinson School of Law- OutLaw
Pepperdine Caruso School of Law- OUTLaw
Quinnipiac University School of Law- OutLaws
Roger Williams University School of Law- The LGBTQ Alliance
Rutgers Law School (Camden)- OUTLaws
Rutgers Law School (Newark)- Rutgers LGBT Caucus
Santa Clara University School of Law- EQSCU
Seattle University School of Law- OutLaws LGBTQ+ Law Student Association
Southern Illinois University School of Law- OUTlaw
Southern Methodist University, Dedman School of Law- SMU OUTLaw
Southern University Law Center- Outlaw
Southwestern University School of Law- OUTLaws
St. John's University School of Law- OUTLaws & Allies
St. Thomas University College of Law- Lambda Law Society
Stetson University College of Law- Lambda Legal Society
Suffolk University Law School- Queer Law Alliance
Syracuse University College of Law- OutLaws
Texas A&M University School of Law- OUTLaws
Texas Southern University, Thurgood Marshall School of Law- U.N.I.T.E.
Tulane University School of Law- OUTLaw
University at Buffalo School of Law- OUTLaw
University of Akron School of Law- GSLA – Gay Straight Law Alliance
University of Alabama School of Law- OutLaw
University of Arizona, James E. Rogers College of Law- Pride Law
University of Arkansas at Little Rock, William H. Bowen School of Law- OutLaw Legal Society
University of Baltimore School of Law- OUTLaws
University of California, Berkeley School of Law- Queer Caucus
University of California, Hastings School of Law- OUTlaw
University of California, Irvine School of Law- OutLaw
University of California, Los Angeles School of Law- OUTLaw
University of Cincinnati School of Law- Out & Allies
University of Colorado, Boulder- OutLaw
University of Connecticut School of Law- Lambda Law Society
University of Dayton School of Law- Lambda Legal Student Association
University of Denver, Sturm College of Law- OUTLaws
University of Detroit, Mercy School of Law- OutLaws
University of Florida, Levin College of Law- OUTLaw
University of Georgia School of Law- OUTLaw
University of Hawaii at Manoa, William S. Richardson School of Law- Lambda Law Student Organization
University of Idaho College of Law- OUTLaw
University of Illinois at Chicago, John Marshall Law School- OUTLaw
University of Kansas School of Law- OUTLaws & Allies
University of La Verne College of Law- Pride Law Alliance
University of Louisville, Louis D. Brandeis School of Law- Lambda Law Caucus
University of Maine School of Law- LGBTQ+ Law Society
University of Maryland School of Law- OutLaw
University of Memphis, Cecil C. Humphreys School of Law- OUTlaw- Memphis
University of Miami School of Law- OutLaw
University of Minnesota Law School- UMN OutLaw
University of Mississippi School of Law- OUTLaws
University of Missouri, Kansas City School of Law- OUTLAWS
University of Montana, Alexander Blewett III School of Law- OUTlaws
University of Nebraska-Lincoln College of Law- OUTlaw
University of Nevada – Las Vegas, William S. Boyd School of Law- OUTLaws
University of New Hampshire School of Law- Lambda
University of New Mexico School of Law- Lambda Law Student Association
University of Oklahoma College of Law- OUTLaws
University of Oregon School of Law- OUTLaws
University of Pennsylvania, Carey Law School- Penn Law Lambda
University of Pittsburgh School of Law- Pitt Law OUTLaw
University of Richmond School of Law- Sexuality and Gender Alliance
University of San Diego School of Law- Pride Law
University of San Francisco School of Law- Pride Law Association
University of South Carolina School of Law- Carolina Equality Alliance
University of Southern California, Gould School of Law- OUTLaw
University of the Pacific, McGeorge School of Law- Lambda Law Students
University of Tennessee College of Law- Lambda Law
University of Texas School of Law- Texas OUTLaw
University of Toledo College of Law- OUTLaw
University of Tulsa College of Law- TU OutLaws
University of Utah, S.J. Quinney College of Law- Pride Law Caucus
University of Virginia School of Law- Lambda Law Alliance
University of Washington School of Law- OUTlaws
University of Wisconsin Law School- QLaw Wisconsin
University of Wyoming College of Law- OUTlaw
Vanderbilt University Law School- Outlaw
Vermont Law School- Vermont Law School Alliance
Washburn University School of Law- Rainbow Bar
Washington and Lee University School of Law- OutLaw
Washington University School of Law- OUTLaw
Wayne State University Law School- OutLaw
West Virginia University College of Law- OUTLaw
Western Michigan University, Thomas M. Cooley Law School- Sexuality and Gender Acceptance
Western State College of Law- OUTLaw
Widener University, Commonwealth Law School- OUTLaw
Widener University, Delaware Law School- OUTLaw
Willamette University College of Law- OUTLaws
Yale Law School- OutLaws
Yeshiva University, Benjamin N. Cardozo School of Law- Cardozo OUTLaw