The National LGBTQ+ Bar Association and Foundation offers three scholarships of $2,500 each, annually. Students must be accepted or enrolled at least half-time in an ABA-accredited law school to be eligible,* and must complete an application. 
Scholarships will be awarded to:
One incoming 1L student,

One rising 2L student,

One rising 3L or 4L (enrolled in evening or part-time program) student.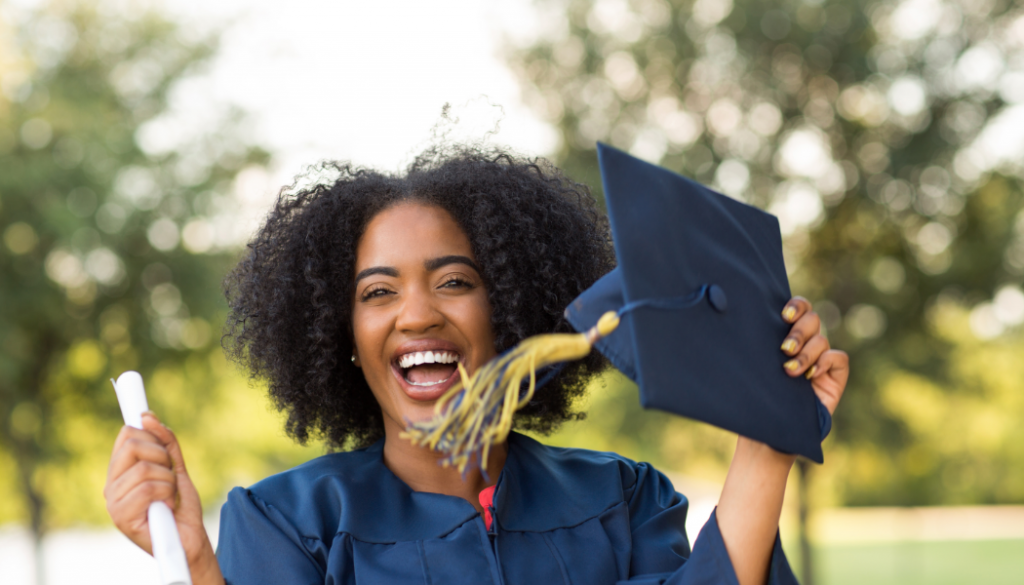 The LGBTQ+ Bar's Scholarship Committee will evaluate each of the applicants by June 1 of each calendar year; decisions will be based in significant part upon demonstrated commitment to working through the law to achieve equality for LGBTQ+ people. Funds are granted on an unrestricted basis and may be used for tuition, housing, books, transportation, living expenses, bar application/study expenses, or any other law school-related expense.
* Entering first-year students who have not yet been accepted to law school or have not yet chosen a law school by April 1, 2021 may still apply; funding will be released upon proof of registration.
Scholarship applications for 2021-2022 are now closed.
Please check back in Spring 2022 for the 2022-2023 application cycle.
Previous Recipients:
2021-2022

1L Winner – Madelyn Moore, University of Virginia School of Law
2L Winner – Gavin Martin, Loyola University Chicago School of Law
3L/4L Winner – José Garcia-Madrid, University of Colorado School of Law