The National LGBTQ+ Bar Association and Foundation offers three scholarships of $2,500 each, annually. Students must be accepted or enrolled at least half-time in an ABA-accredited law school to be eligible,* and must complete an application.
Scholarships will be awarded to:
One incoming 1L student,
One rising 2L student,
One rising 3L or 4L (enrolled in evening or part-time program) student.
The LGBTQ+ Bar's Scholarship Committee will evaluate each of the applicants by June 1 of each calendar year; decisions will be based in significant part upon demonstrated commitment to working through the law to achieve equality for LGBTQ+ people. Funds are granted on an unrestricted basis and may be used for tuition, housing, books, transportation, living expenses, bar application/study expenses, or any other law school-related expense.
* Entering first-year students who have not yet been accepted to law school or have not yet chosen a law school by April 1, 2022 may still apply; funding will be released upon proof of registration.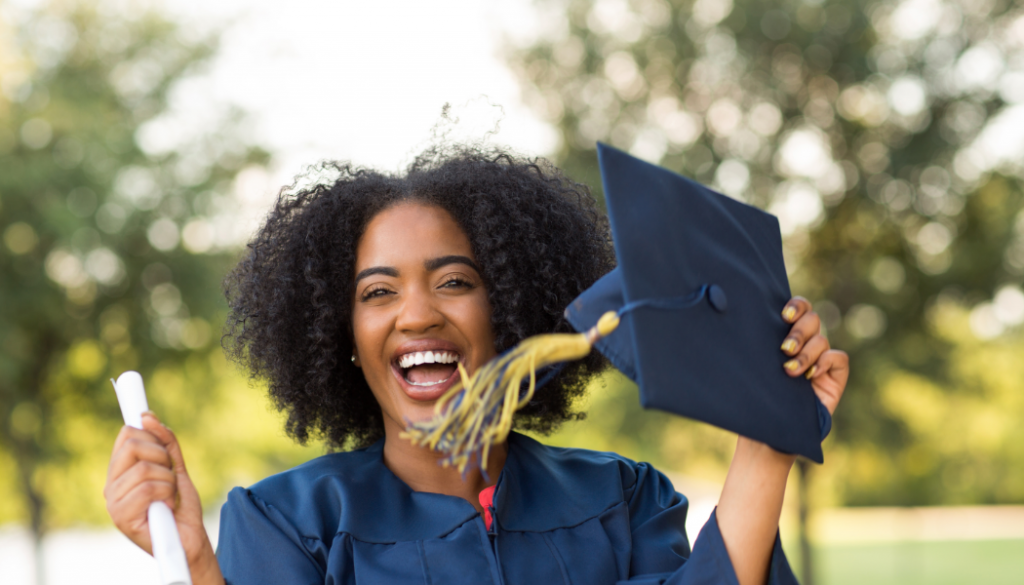 Scholarship applications for 2022-2023 are now open!
Applications are due April 1, 2022
In addition to offering our own law school scholarships, the LGBTQ+ Bar has created a list of external scholarships from law firms, law schools and organizations that LGBTQ+ law students are encouraged to apply for. Please see each scholarship's link for more information.
Law School Scholarships
Eligible: Incoming students
Award: A full tuition scholarship for all three years
Eligible: Upperclass students
Award: Unknown
Eligible: Incoming students
Award: Full tuition and $5,000 stipend for internship completion
Eligible: Incoming students, 1Ls, 2Ls, and part-time 3Ls
Award: $2,500
Eligible: Continuing students
Awards: Unknown
Eligible: 2Ls and 3Ls
Award: $25,000 (minimum)
Tulane University School of Law
Lane-Morrison Endowed Law Scholarship for Equality
Contact lawalumnirelations@tulane.edu for more information.
University of Georgia Law School
Stonewall Equality Scholarship Fund
Contact Gregory Rosebobo for more information.
Eligible: All years
Award: Unknown
Eligible: All years
Award: $5,000
Eligible: Incoming students
Award: Unknown
Ward-Gervino Family LGBTQ Annual Summer Stipend
Eligible: All years
Award: $4,000
Contact Michael Johnson for more information.
Organization Scholarships
American Bar Association Commission on Sexual Orientation and Gender Identity
LGBT Public Interest Scholarship
Eligible: 1Ls, 2Ls, 3Ls, and recent grads
Award: Up to $5,000
Asian Pacific American Bar Association (APABA) Silicon Valley & Bay Area Lawyers for Individual Freedom (BALIF) Foundation
Joint Scholarship
Eligible: All years
Award: $3,000
The Austin Bar Foundation and the LGBT Law Section of the Austin Bar Association
LGBT Law Student Scholarship
Eligible: All years
Award: $3,000
Eligible: All years
Award: $5,000
Eligible: Must be living with HIV/AIDS; See application for additional criteria
Award: $1,500 – $7,000
Eligible: All years
Award: $5,000 each to a first-year, a second-year, and a third/fourth-year student
Eligible: All years
Award: Unknown
Lesbian and Gay Bar Association of Chicago (LAGBAC)
Summer Scholarship Grant
Eligible: All years
Award: $3,000 – $4,000
Eligible: 2Ls, 3Ls and 4Ls
Award: To be determined
Eligible: 1Ls (women and diverse students)
Award: $10,000
Eligible: 3Ls and 4Ls
Award: Unknown
Eligible: All years
Award: Unknown
The Thurgood Marshall College Fund (TMCF) and the American Intellectual Property Law Education Foundation (AIPLEF)
Sidney B. Williams, Jr. Scholar Program
Eligible: 1Ls
Award: $10,000, renewable each of the three years of law school
Eligible: All years
Award: Varies
Law Firm Scholarships
Eligible: 1Ls
Award: Summer associate position and up to $25,000
Eligible: 2Ls
Award: $20,000 and salaried position

Eligible: 2Ls
Award: Summer associate position and up to $25,000

Eligible: 1Ls and 2Ls
Award: $5,000, plus another $5,000 for those who are offered and accept full-time positions

Eligible: 1Ls
Award: Summer associate position and $15,000
Eligible: 1Ls
Award: Summer associate position and up to $15,000
Eligible: 2Ls
Award: Summer associate position and $25,000
Eligible: 1Ls
Award: Summer associate position and $10,000
Eligible: All years
Award: $20,000 and a possible paid summer clerkship
Please also check out the following scholarships that help law students attend Lavender Law®:
Bay Area Lawyers for Individual Freedom (BALIF) Foundation
Julius Turman Award
Eligible: All years
Award: Stipend of up to $1,500 to attend Lavender Law® or other conference/event
Eligible: All years
Award: Lavender Law® registration