The LGBTQ+ Bar's Corporate Counsel Division consists of LGBTQ+ and Ally in-house attorneys on an international scale.
Benefits for Division members include:
Directory Access

Access to the Bar's LGBTQ+ and Ally Corporate Counsel Directory

Online Community Group

Access to an exclusive online community group only for in-house counsel

Educational Opportunities

Various educational opportunities, including the Corporate Counsel Institute, which takes place every year at the LGBTQ+ Bar's Lavender Law Conference & Career Fair.
Out & Proud Corporate Counsel Award Receptions:
The LGBTQ+ Bar also holds Out & Proud Corporate Counsel Award Receptions throughout the U.S. and in London honoring in-house attorneys and their allies who take a lead in living openly and proudly. All corporate counsel are welcome at these receptions and provided complimentary tickets.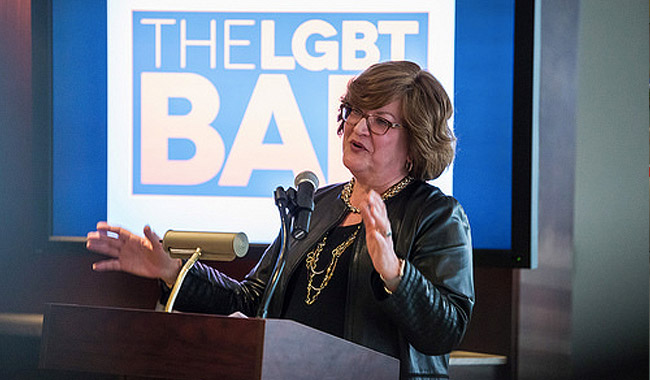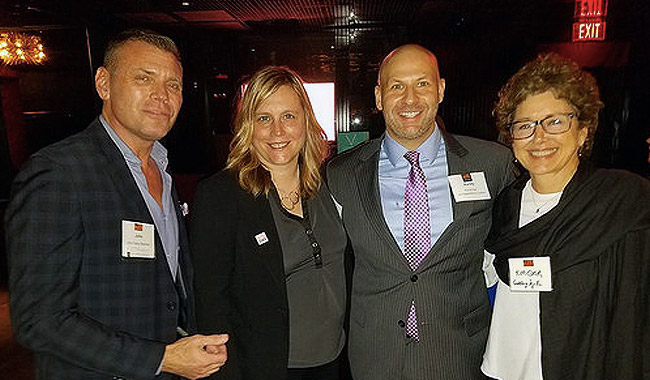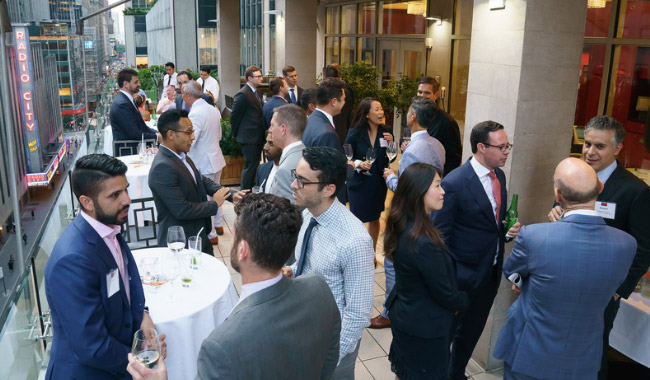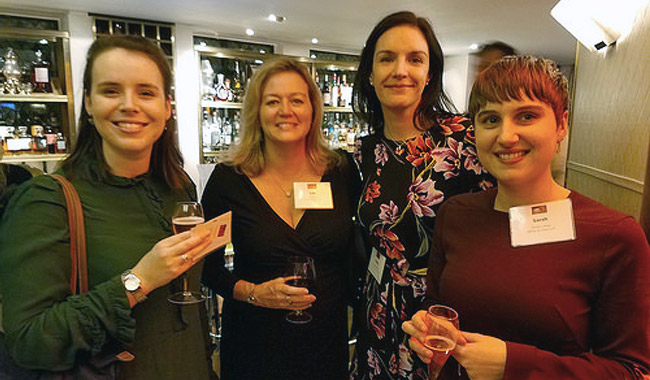 Corporate Counsel Division Advisory Committee:
Wesley Bizzell, Assistant General Counsel and Director of Political Law & Ethics Programs, Altria Client Services, LLC
Romulo "Romy" Diaz, Jr., Vice President & General Counsel, PECO Energy
Jason Gibson, Associate General Counsel Regency Centers
Malik Lewis, Senior Compensation Counsel, Liberty Mutual Insurance
Lauren Mutti, Vice President – Employment Counsel, Southern Glazer's Wine and Spirits
Michelle Peak, Director & Senior Attorney, American Airlines
Mark "Rick" Richardson, Vice President and Associate General Counsel, Dispute Resolution and Prevention, GlaxoSmithKline
Jim Rogers, Chief Legal Officer, Cars.com
William Tran, Vice President, Business and Legal Affairs, Production Risk Team Viacom
Travis Torrence, Vice President – Legal, Jiffy Lube International
Michelle Waites, Senior Patent Counsel, Xerox Corporation
Joseph White, Vice President & Associate General Counsel, Office Depot

Interested in joining the Corporate Counsel Division?